The son of former president Jacob Zuma Duduzane Zuma find himself trending in twotter after one of Twitter user took it to social media to revealed his wife. Mzansi could not help but to gush over Duduzane and his wife. It's all started when one of Twitter user start a comment about #FamilyMeeting.
With caption: "Others are crushing on duduzane but they are plus size, duduzane doesn't like that."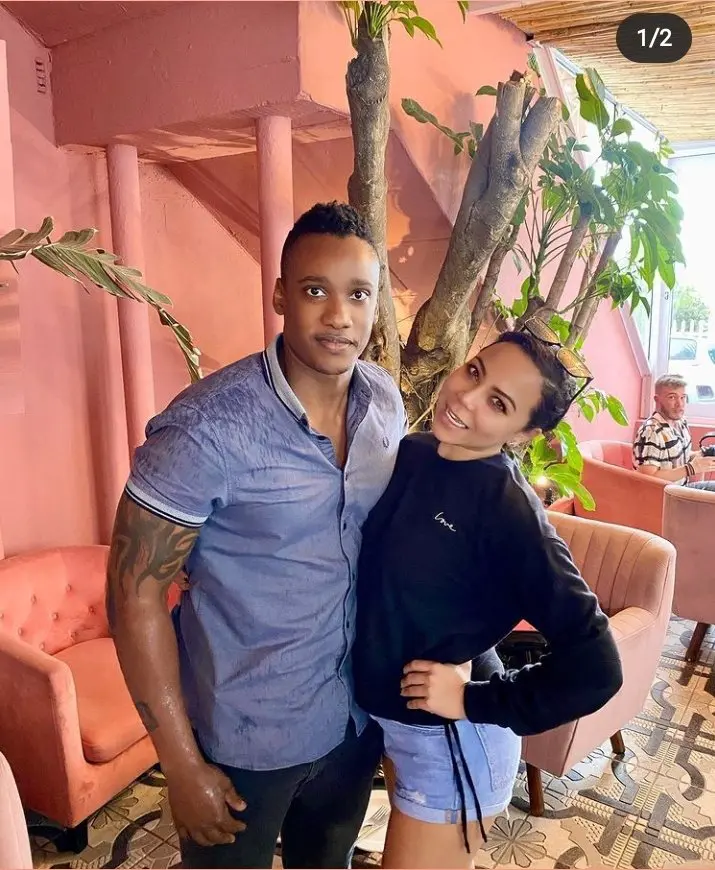 You need self confidence. There's nothing wrong with plus size. Ifact men like plus size. Your self esteem is just low. To be fair. Its not about him liking them. It's about them liking him. Whoever is crushing is the one who likes. It doesn't matter if he likes them slim.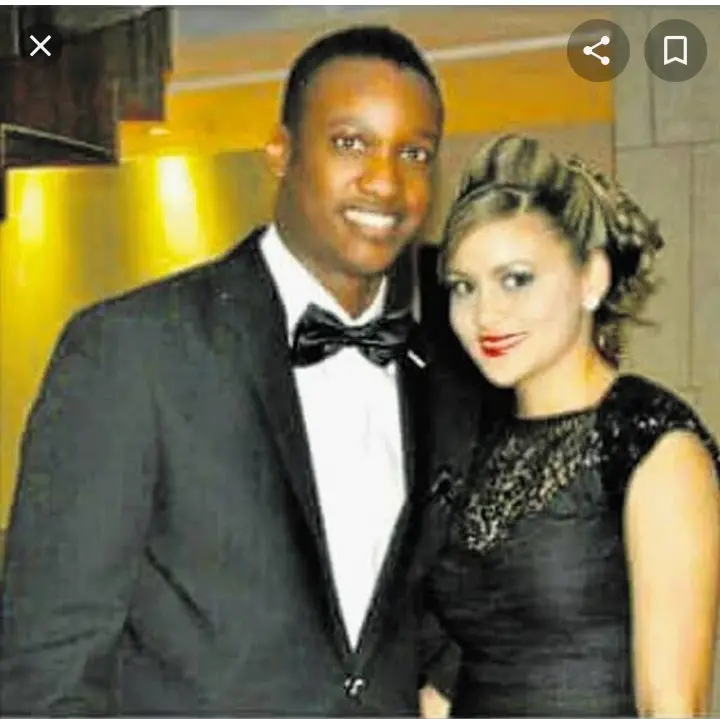 Its now no longer a secret that when it comes to President Cyril Ramaphosa and the #FamilyMeeting people of the country does not like the idea. It's sad that people still find it easy to drag Duduzane Zuma evertime they find a loop. When it comes to his like we have not heard anything about his marriage. What we know is that he is a married man. Forme president Jacob Zuma's son said"I do" to Shanice Stork in a white wedding.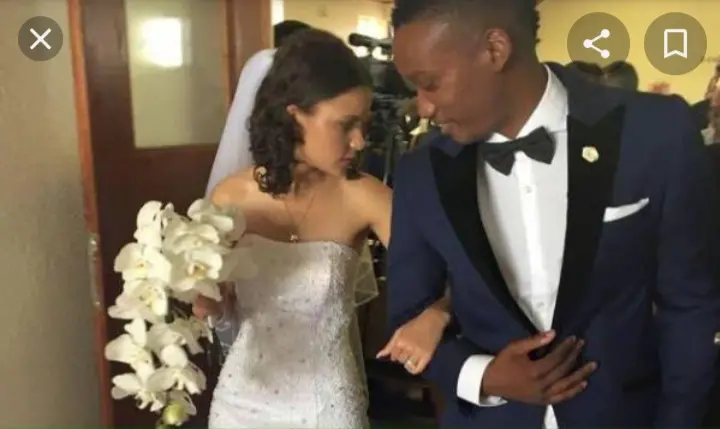 Its sad that we have not heard anything of his marriage. He has been hiding his wife for many years and Mzansi could not help but wonder is it's his wife or not. At least we now know that his not single. To those young girls who has been flitting with him should know it a hands off when it comes to him.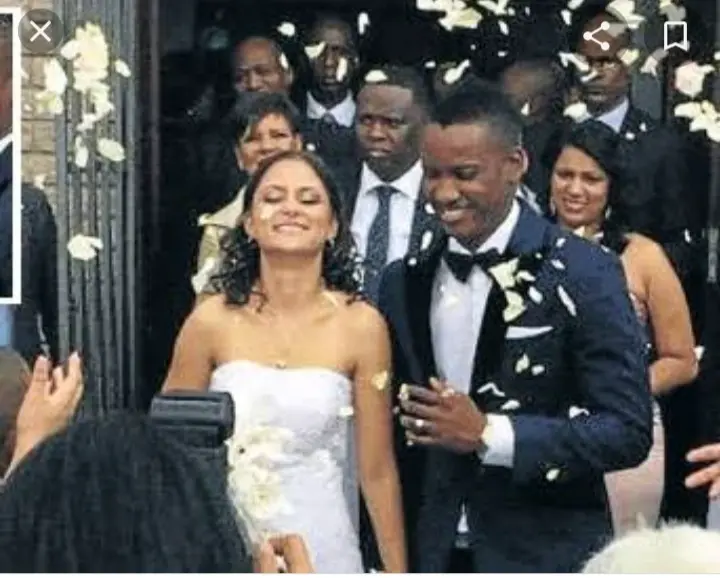 According to the source Duduzane is the father of two children, one from a previous relationship and the other from his current marriage. Unfortunately not so much was known about Shanice Stork until the news of her marriage to Duduzane Zuma, son of South Africa's former president, Jacob Zuma.