They were a lot of reactions on Monday night where many people were asking tough questions about who will take the top spot as the number Dj in the continent, which was declared as the tough competition that many people in this country has ever seen in their lives.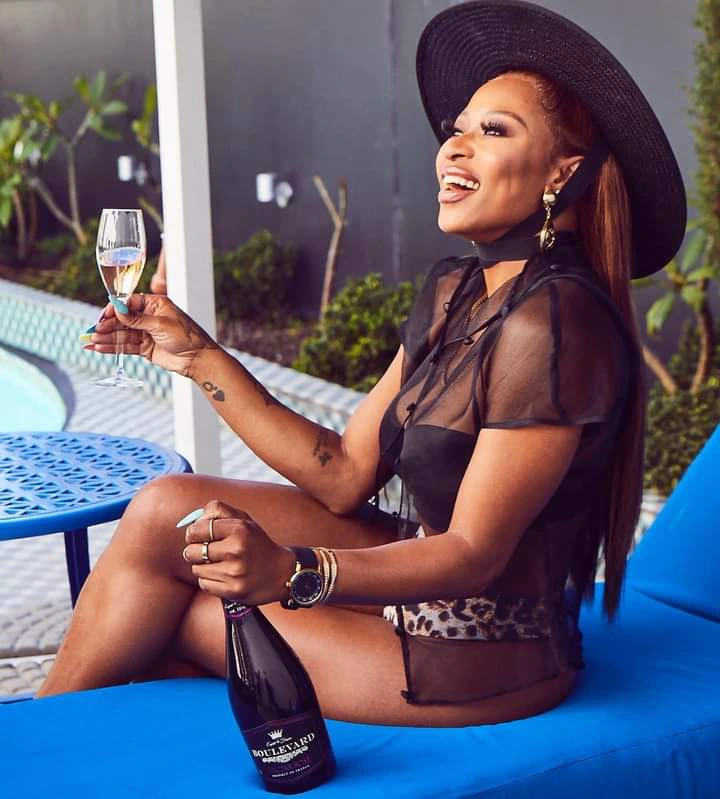 But finally, Zinhle walk out with the big price after the numbers that were conducted because of her songs that were played on many occasions than others, and this time the situation we're starting to be tense because many Dj were looking to steal this spot from her.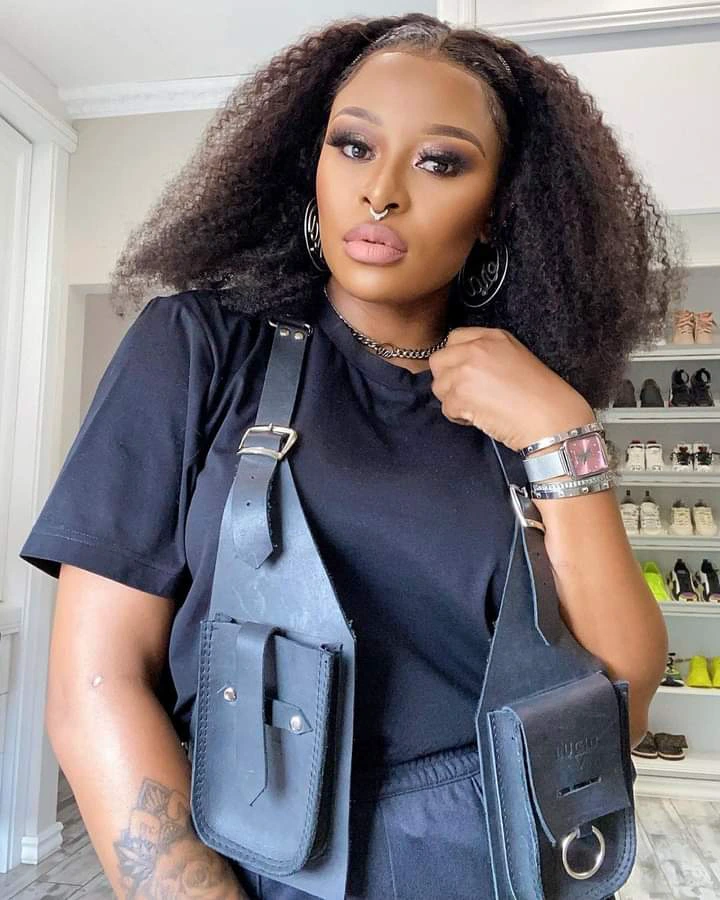 Zinhle has been through a lot where she has just given birth to a wonderful child last month who is starting to cause drama in her life.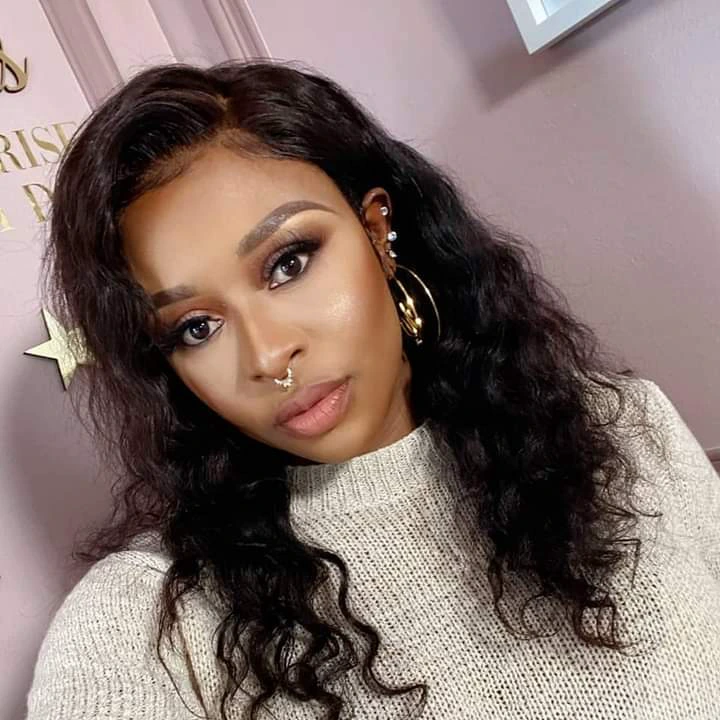 Because of the tension that is going on between her boyfriend and her ex-lover AKA we're Mudah don't want any contact between the two.