Viewers of 'DiepCity' have been asking to whereabouts of their favorite actress Thandeka King who have been missing from the show. Dawn Thandeka King who plays the role of Thandiwe aka Mashenge has left the show and it's not clear if she left the show for good or she will make a come back.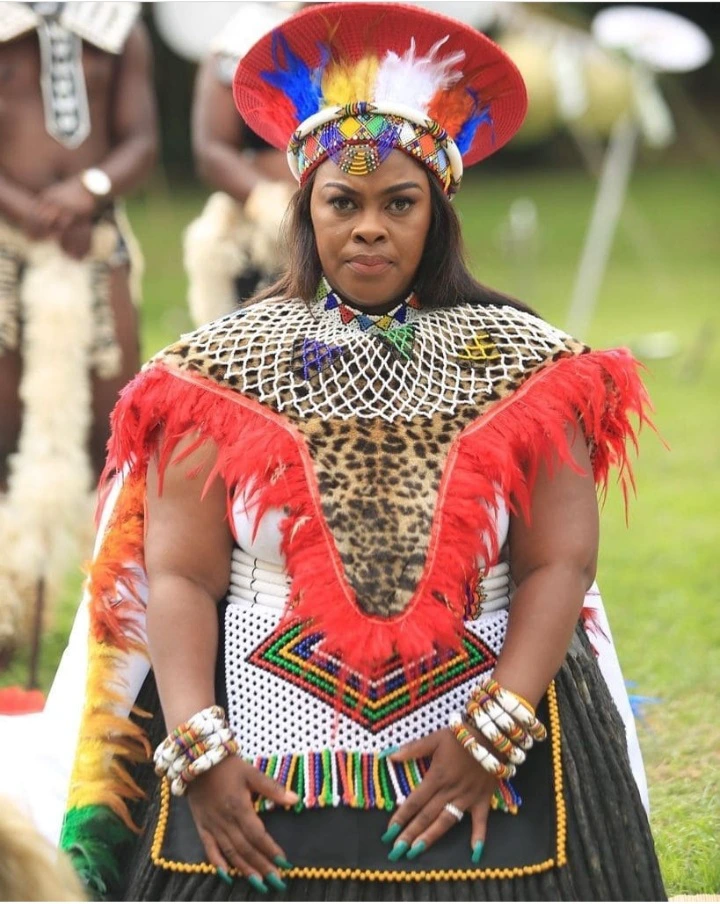 Actress Dawn Thandeka King, who plays the role of Thandiwe (also known as Mashenge) on DiepCity, has left her fans heartbroken after she appeared on the show as they were looking forwards to seeing her in the show.
Dawn Thandeka King is a South African actress Popular known of her character in Uzalo as Lindiwe aka MaNgcobo Mhlongo. King left Uzalo to join Deep City for short space of time. Dawn Thandeka King left viewers in tears after her exit on 'Uzalo' will be riveting and spoke about her character Thandiwe on Diep City.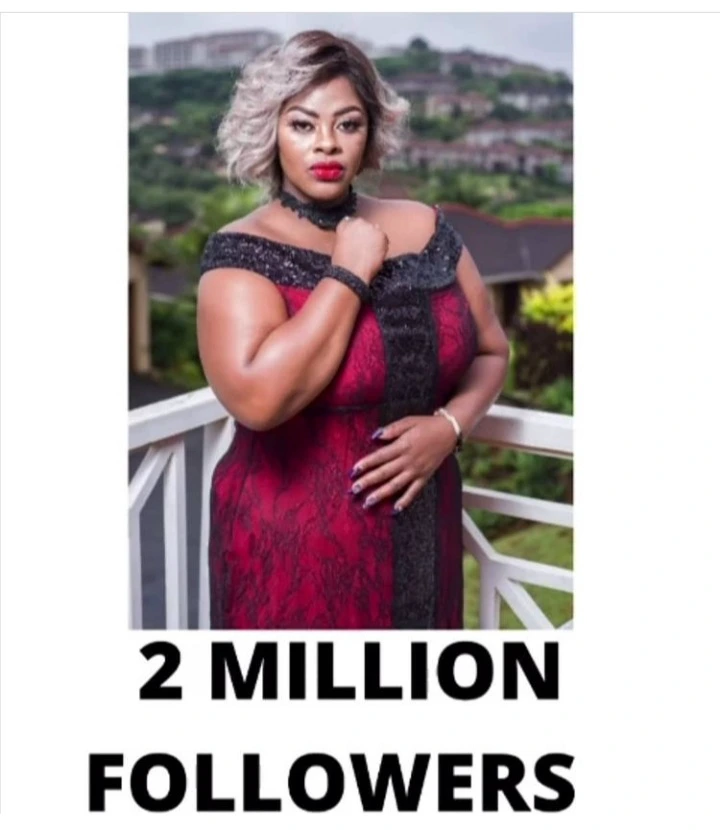 Not long ago we've seen her walking with crashes without knowing what happen to her. She made a come back after she feels like her knee was getting better. Mzansi were heartbroken learning that she hurt her leg while she was at work during the shooting. Her Disappearance in Deep City followed the knee problem where it seems it was getting better while it's just started. Her come back she thought that she was fit enough to return back to work and do what she love the most which is acting but then only to realize that her knee wasn't fully recovered.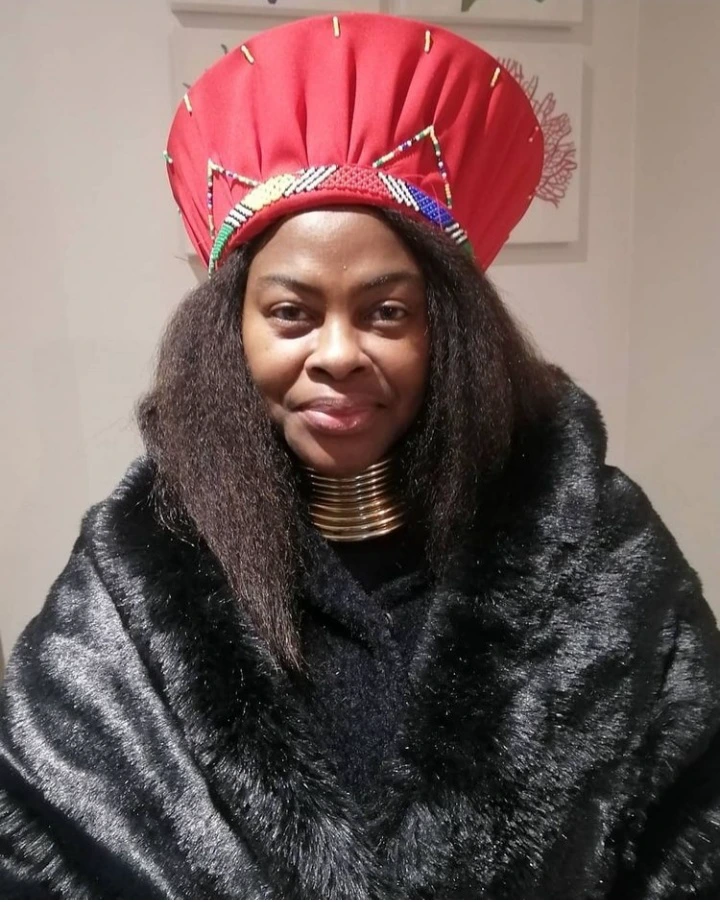 Her physical issue was so genuine so that she would've resigned assuming she was a soccer player. Thandeka uncovered that she would make a return on the show when she is well and recuperated.
We wish her speed recovery. Her fans are waiting for her. They are dying to see her again in national television.
Let's wish her a speed recovery.