It's a shocker Connie Ferguson ruined Kagiso Rakosa all because she had an affair with Shona Ferguson.Its been almost four months since Shona Ferguson died and people cannot seem to let the man rest as he has been a constant topic lately.
Rumour has it that he had a baby with former Generations star actress Kagiso Rakosa who played the mighty, Sharon, from 2005-2011.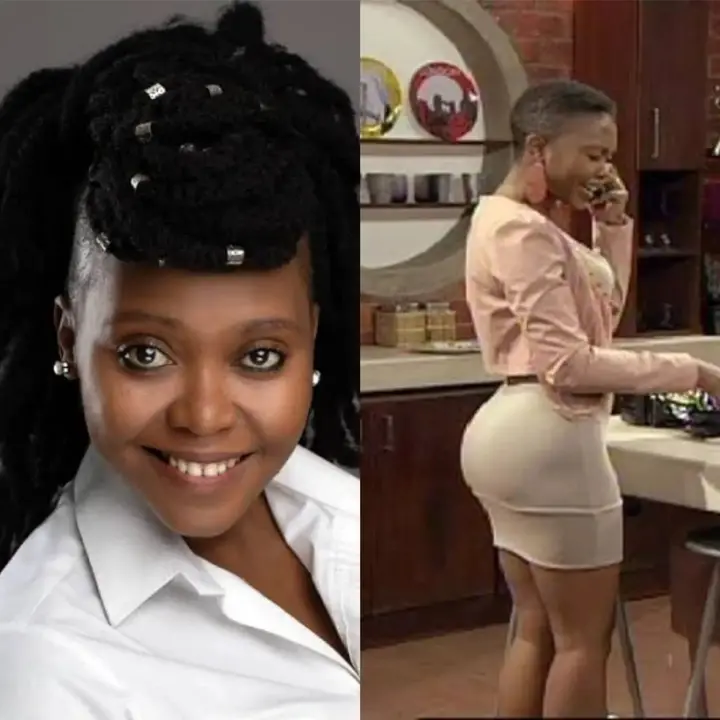 It is however speculations as no one really knows what happened considering that Shaz just disappeared. However when the news broke about their affair back then none of them denied nor accepted their affair and now rumour has it that they even have a baby together shocker.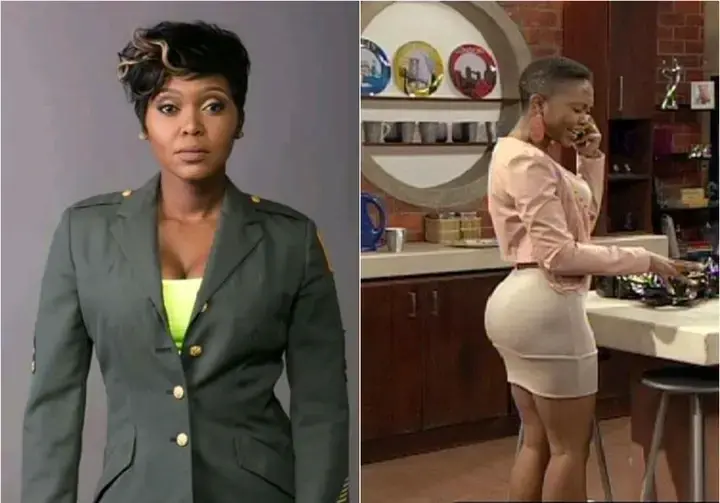 Kagiso Rakosa sudden exist from Generations was not pleasant as most felt that Connie Ferguson had a hand in her sudden exit from the show. She was dubbed a rising star in the entertainment industry but after her exit from Generations she became a ghost. She did feature on eKasi+ investigator show arrangement Traffic! Were she played the role of Andiswa Mlaba, the sister of Detective Lungi Mlaba (played by Bonnie Mbuli), in 2014 after that she disappeared from the spotlight.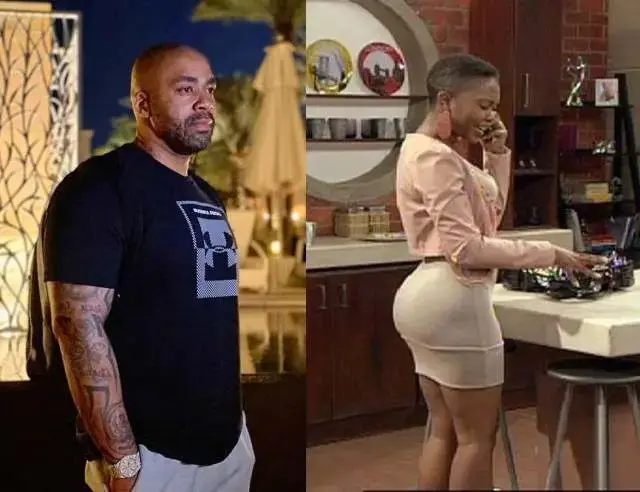 Years later their alleged affair still causes an uproar on social media, in 2010 they made all sorts of headlines as they were the talk of the town after their alleged affair and this time they are out for blood and they are targeting Connie Ferguson whom they believe is the reason for the downfall of Rakosa.
Comments poured in when a tweep asked were Sharon was, here are some of them;
@louisemoks. Do you mean this lady? Some time ago she was in the news for having an alleged affair with Mr Ferguson. I don't recall seeing her in anything since then.
@mzansibarbie. Maybe she made karabo angry when she got pregnant and got alienated from tv@Cand_Ziziba. She slept with the wrong person bavela bamcima tututu kwiIndustry.
@uNtando_yenkosi. Umthakathi @Connie_Ferguson wavalela omunye umtwana amasango. You can send me your lawyers.