Imbewu the Seed is a new South African soap opera that has been on television for just a couple of years. The new television story came to the South African television screens and gave viewers something different from all the other shows on TV. And the actors are also well known. One of the leading actresses was former Sarafina actress Leleti Khumalo.
The storylines on Monday are what keep viewers entertained and touch on different aspects of what is going on in society. It brings together the religious side of things as well as African spirituality, things about traditional healing, and so forth. But it also gives a bit of fictional drama.
The drama is fairly new and it has already received an award to show that the work they are doing is incredible and their cast is talented. Recently on the show, it has been a frightening story line for viewers. Thokozile, who is the problematic mother of Nkululeko, was in jail for stealing her son's baby and wanted to run away with him. Before that, she pretended as if she was murdered by KaMadonsela, and for that she went to jail.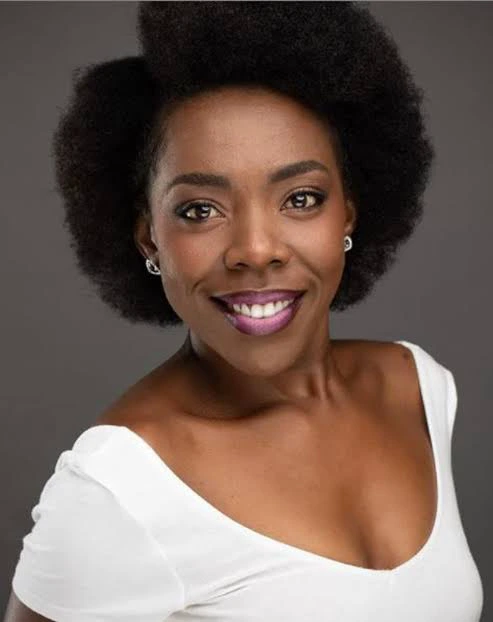 While KaMadonsela was in jail, Thokozile was later arrested and put in the same jail as the person who was innocently put there. And because of that, she made her life very difficult. When KaMadonsela was released from jail, she continued her spiritual journey. But not being aware that Thokozile wanted revenge, when she escaped from prison, that is what she was after and almost killed KaMadonsela, but was saved by her daughter, who hit Thokozile on the head and died.\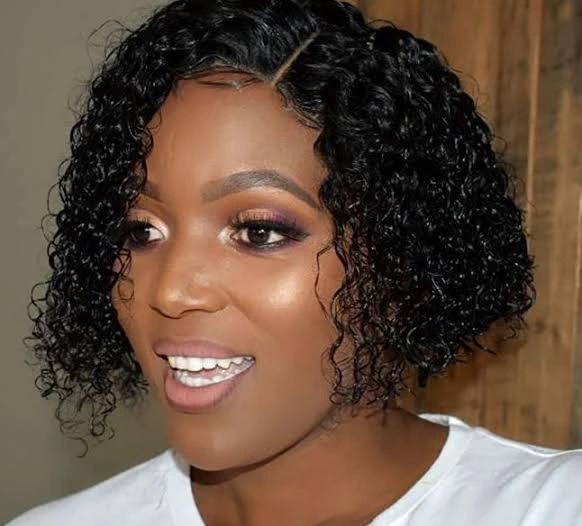 Now Thokozile is not testing in peace and torturing KaMadonsela's daughter to tell the truth. Will KaMadonsela's daughter break down and tell the truth in front of everyone? Stay tuned for the scary funeral.