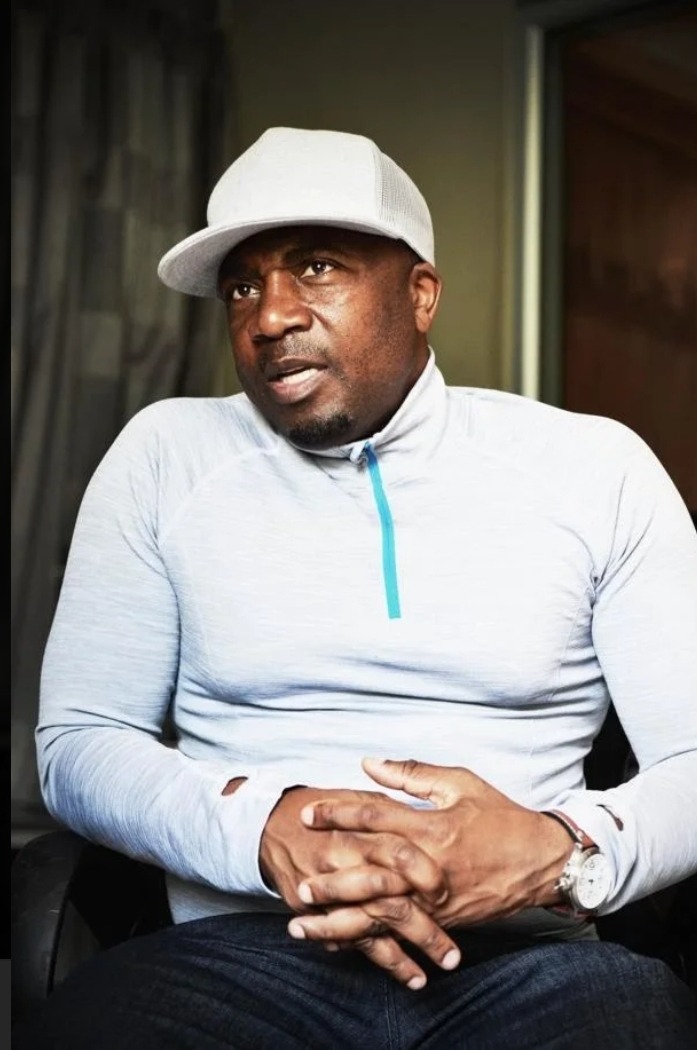 Recently Siyabonga Miya who is Senzo Meyiwa's cousin claimed that Longwe Thwala shot and killed Senzo Meyiwa because they argued over Zandi Khumalo. He also told Newsroom Afrika that the police are not arresting anyone because they would have to arrest one of their own for defeating the ends of justice.
Prominent music producer Chicco Twala defended his son and said that Miya should speak the truth and if his son is involved then the police must arrest him. Speaking to Newzroom Afrika Twala said that his son is a drug addict and not a murderer. He said he is currently at a rehab center where he is being helped with his drug problems. The concerned father said that the police should not be hesitant to arrest his son if he is involved but people should stop tarnishing his family's image on social media.
He further argued that Longwe doesn't own a gun and Miya's story doesn't make sense because his son would have skipped the country long ago if he was the one who killed Senzo. Chicco further explained that his son's relationship with Kelly Khumalo's sister Zandi was still new at the time and they never fought as new lovers. He claims his son is not a violent person but a drug addict, so he can never commit such a horrendous crime.
Police said the police investigated him and took his gun but they brought it back months later after finding out that it's not the same gun that was used in Senzo Meyiwa's murder.