Being a musician is all about travelling and taking lot of pictures to have memories. The love you get from fans is untouchable, they always ask to take some selfies with you, and you must accept living like that.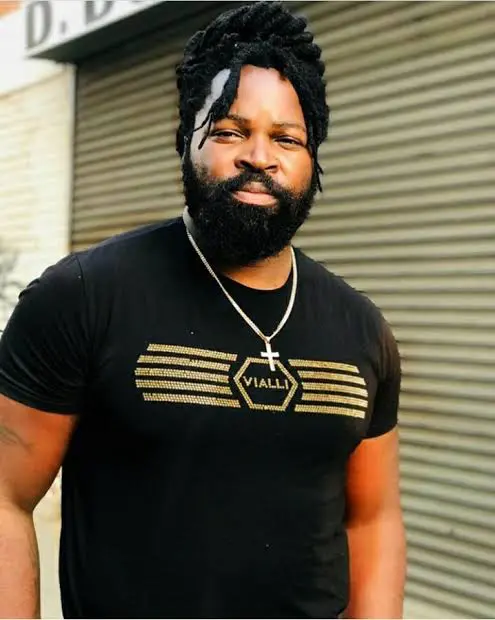 Big Zulu is one of the successful and famous musicians in Africa. Last year, which is 2021, he blessed us with his massive track 'Imali Eningi' which got millions of hearts and became an anthem across the country and other African countries.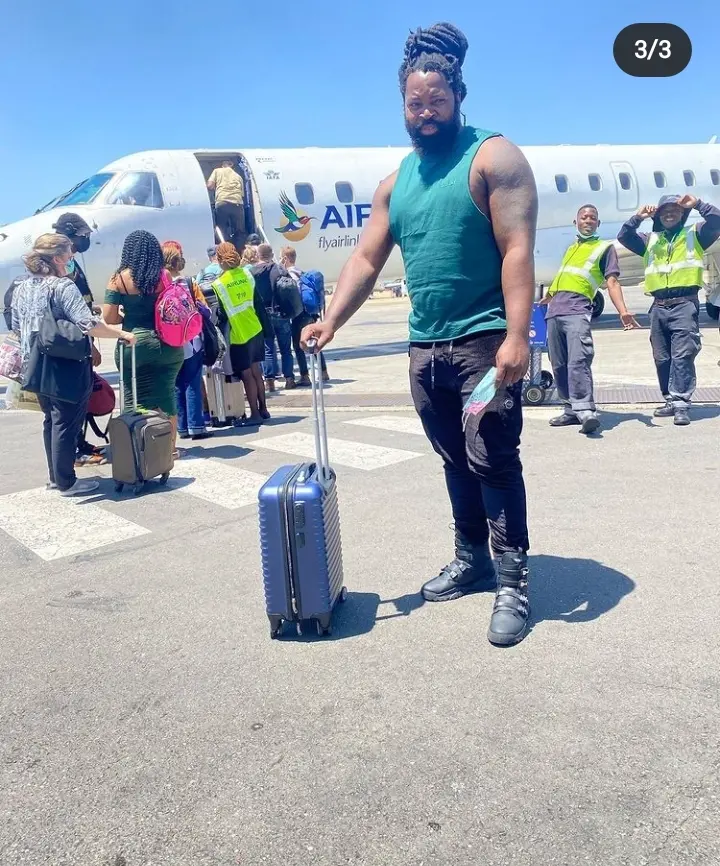 This 35 year-old Bergville born Award winning musician recently shared some pictures of himself on Instagram. He was at the Airport travelling to Botswana. "Off to Botswana
tonight let's meet Bahamas Lounge", Big Zulu captioned the Instagram post.
Like I once said, people notice almost everything, especially on celebrity pictures. Well, fans noticed some guys who seem to be securities at the back of Big Zulu, busy posing, smiling and all that. The comments from fans were like: "what are those guys at the back doing?", "ahh the guys at the back are like "this is our moment of fame… it is now or never".
Anyway, check out some of the comments below: