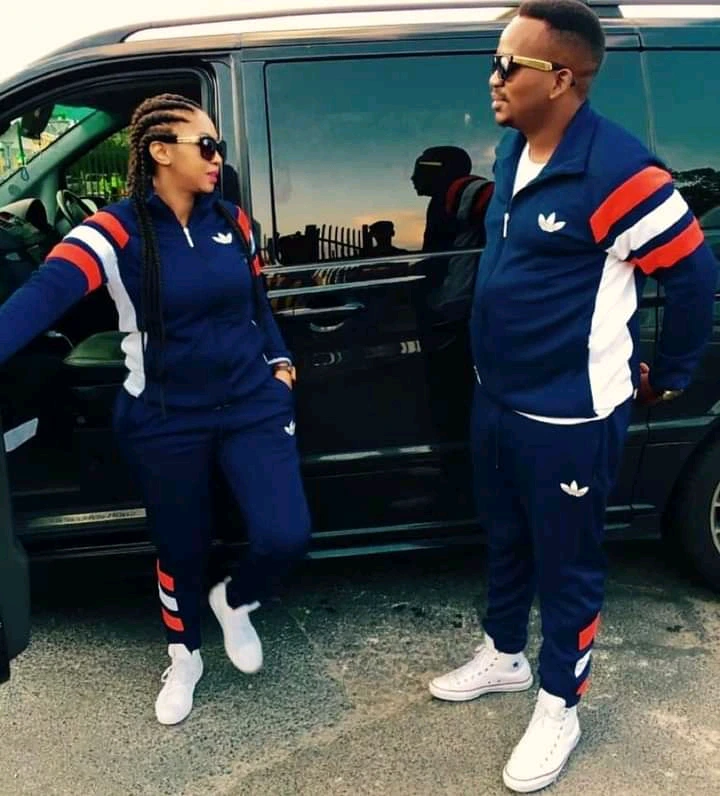 Today marks five years since Singer and reality star Ayanda Ncwane lost her husband Sfiso Ncwane. Losing her husband was the most painful thing she encountered in life. He was not just a husband but a bestfriend and a great business partner that is why it is only now that she's saying she is done crying for him.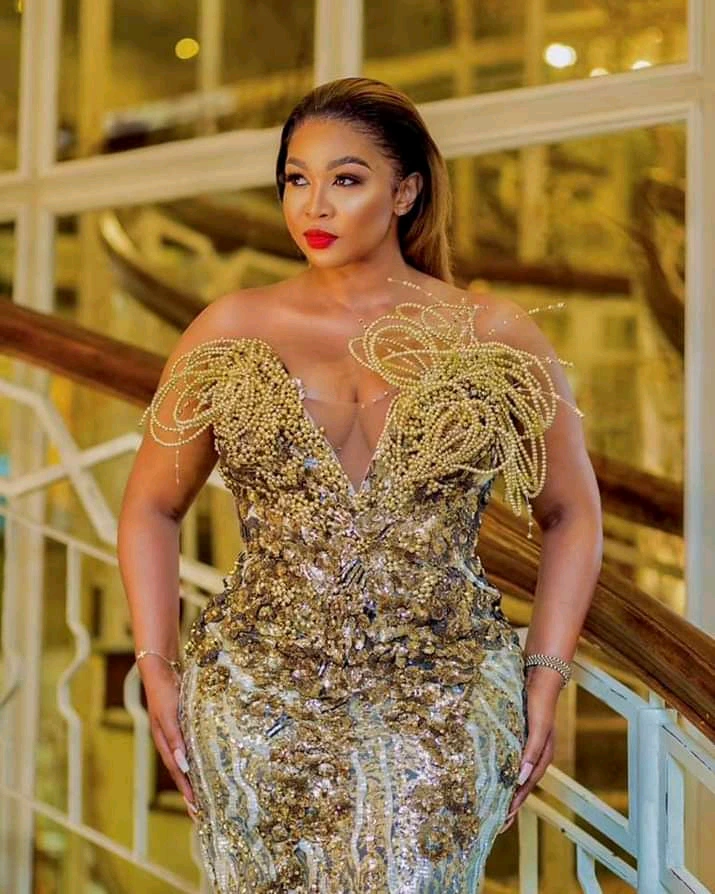 By the way Ayanda has been stuck on the past it tells that Sfiso was indeed a great husband. When she said her husband was a great performer and a great provider on Clientele advert she meant it because nobody can mourn a careless husband for this long.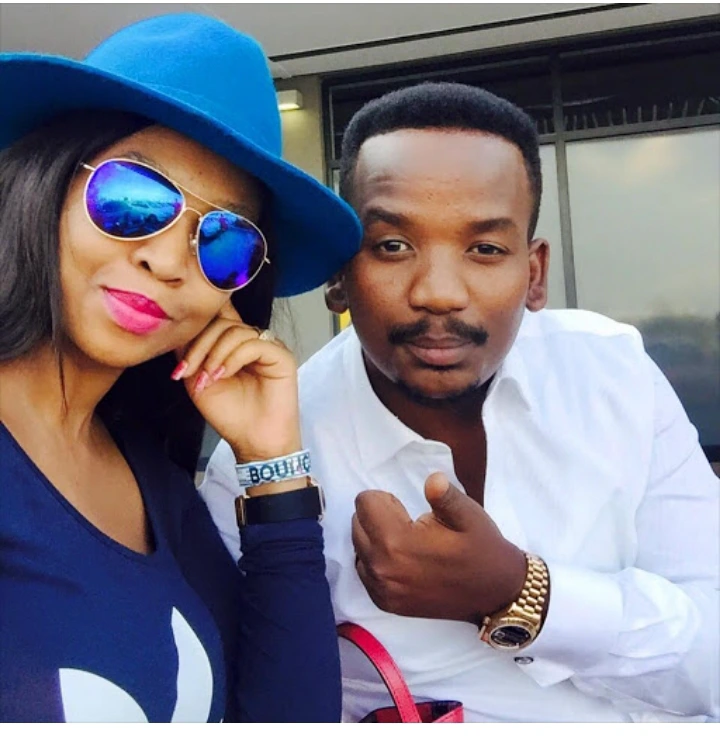 When penning down the heartfelt message to her husband, she also revealed why she is/has taken time to remarry. "You left a bar so high that I've taken my time to remarry because I know what a great and enjoyable marriage full of love is supposed to be". Ayanda also added that the Lord has a great promise for her, so there's no need to rush.