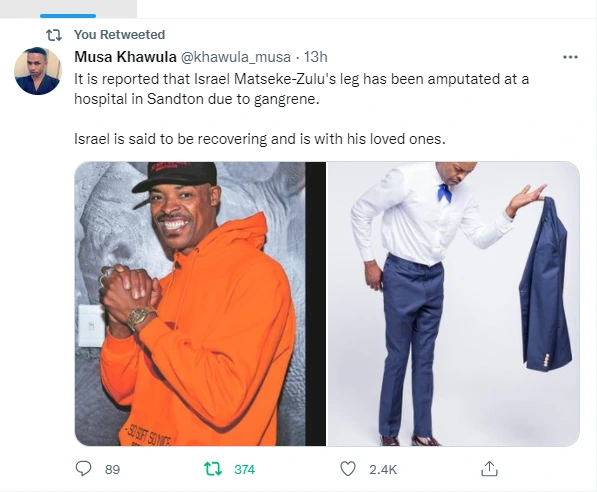 Israel Matseke-Zulu, who played Don on Gomora, reportedly lost his leg as a result of his battle with gangrene. Matseke-Zulu stated in October that he was forced to leave the famous serial owing to his sickness. Israel Matseke-Zulu, a multi-award-winning actor, allegedly just had one of his legs amputated. According to a report in the Sunday World, a source close to the actor stated that he had surgery at a Sandton hospital two weeks ago.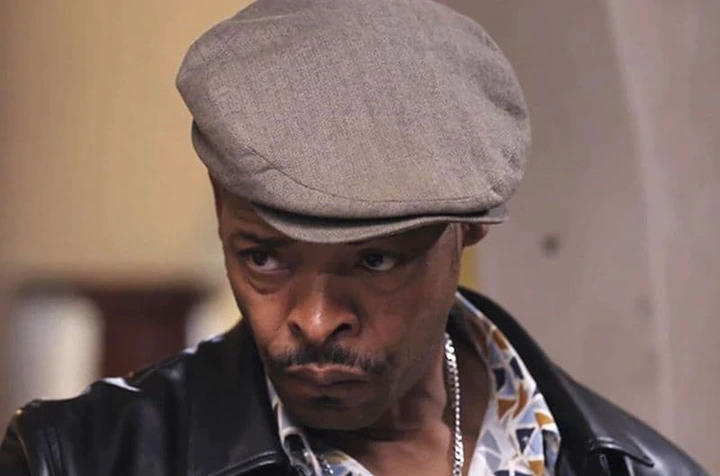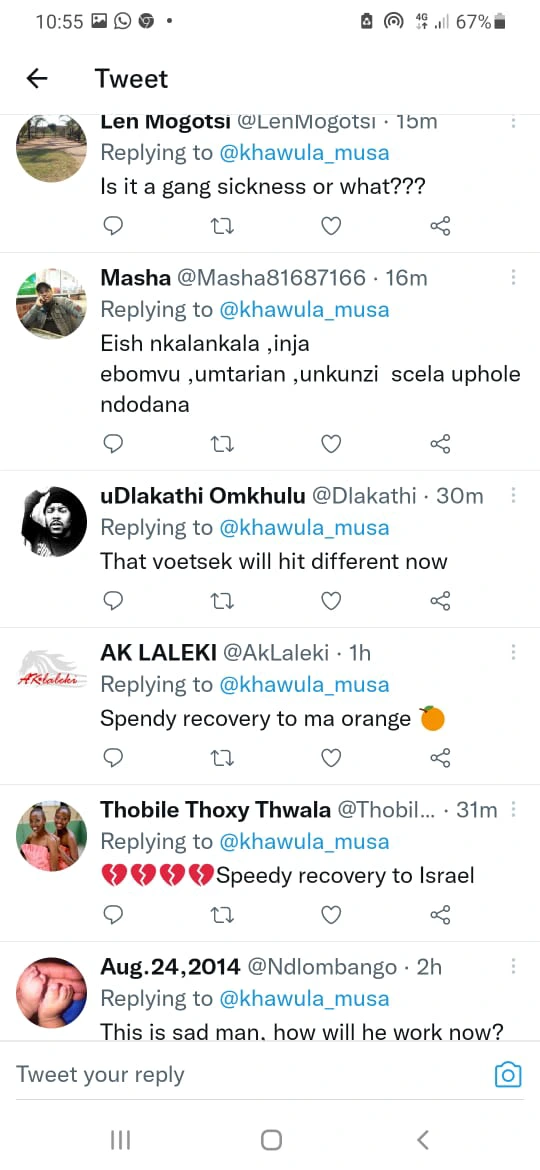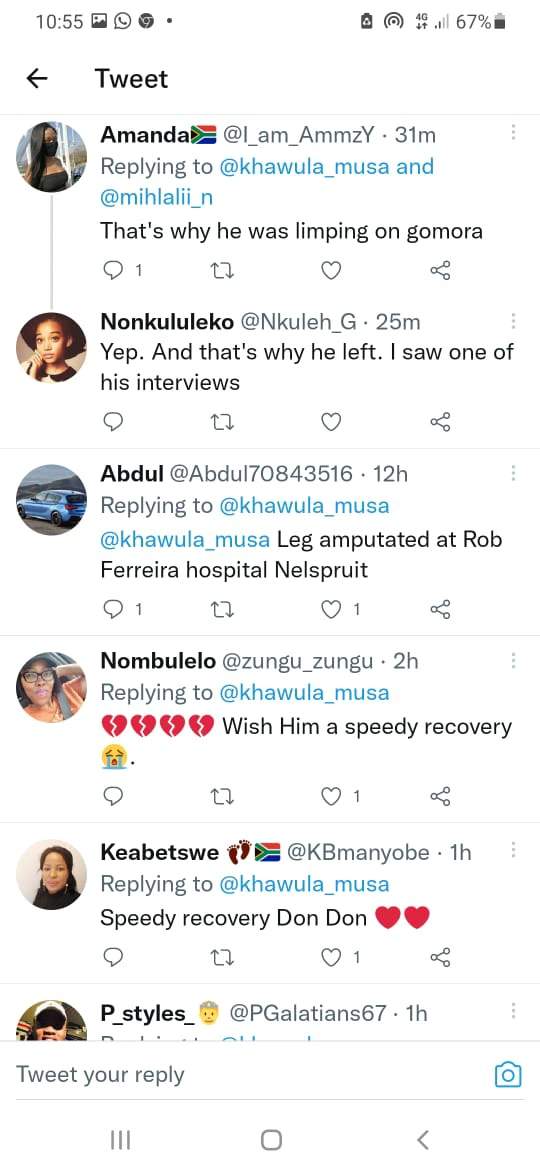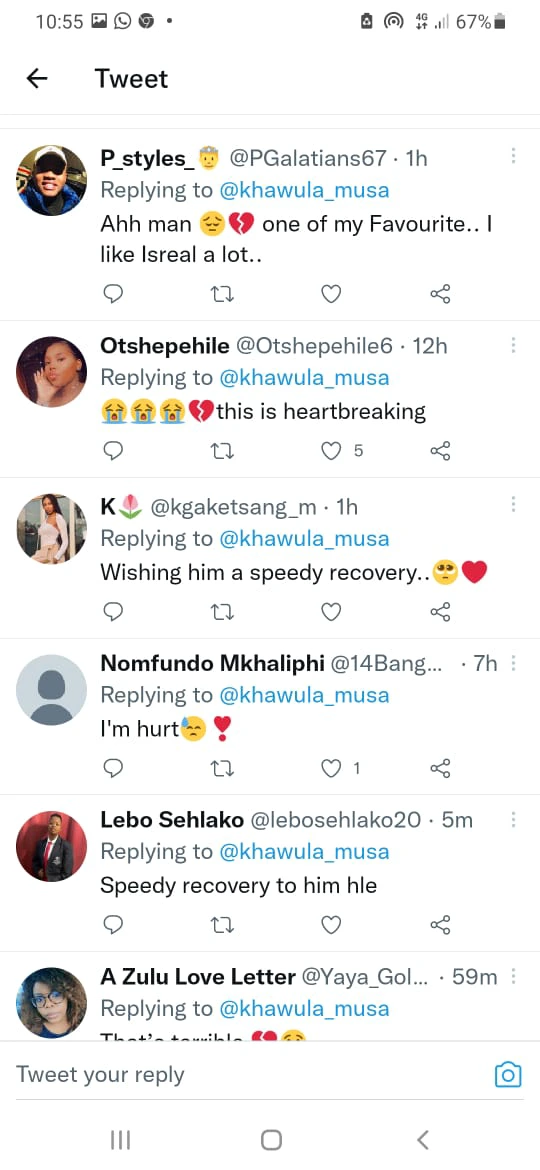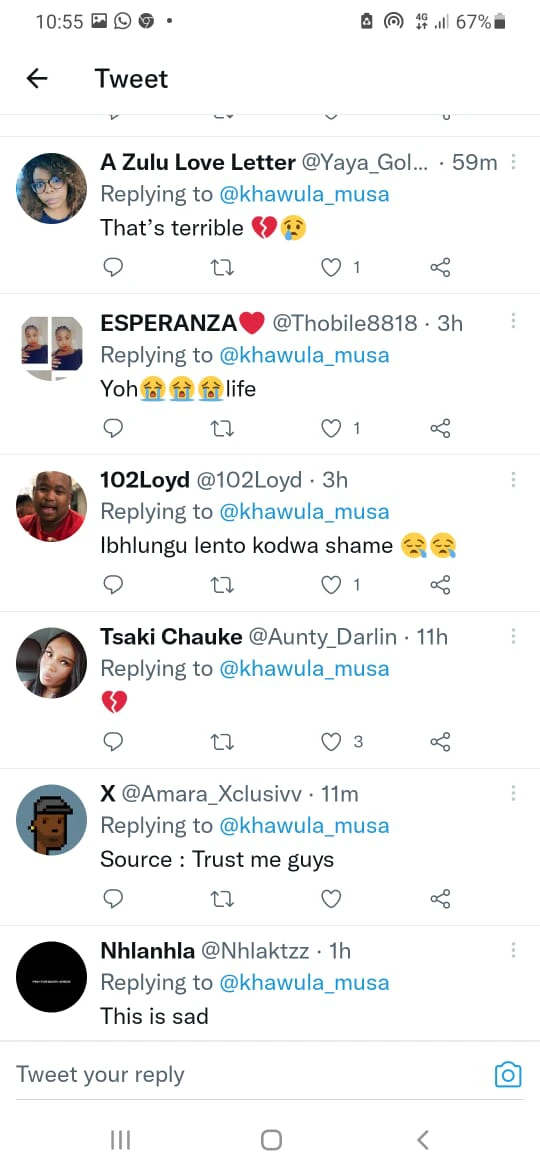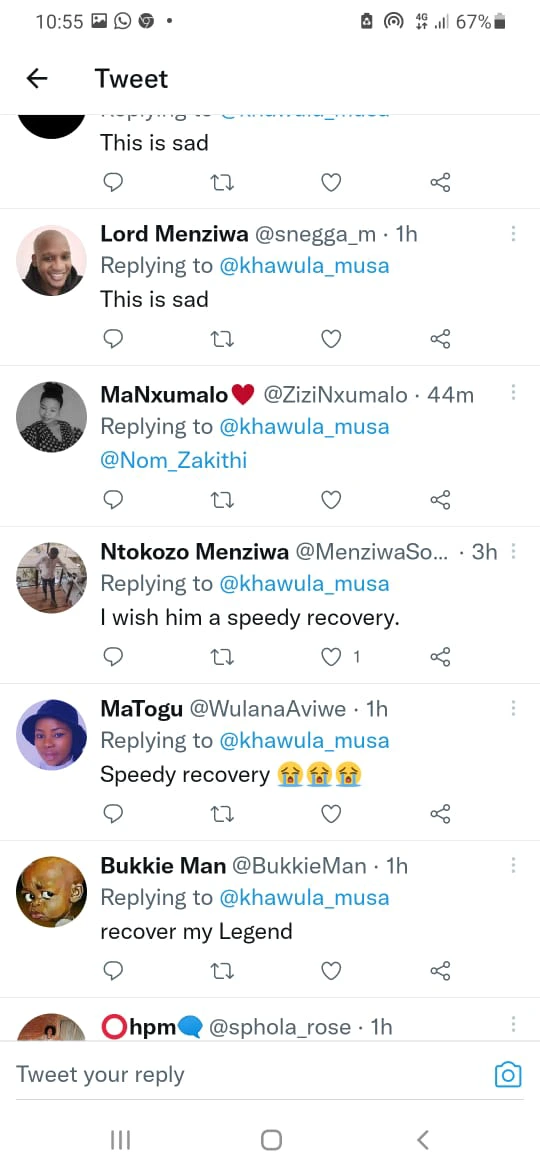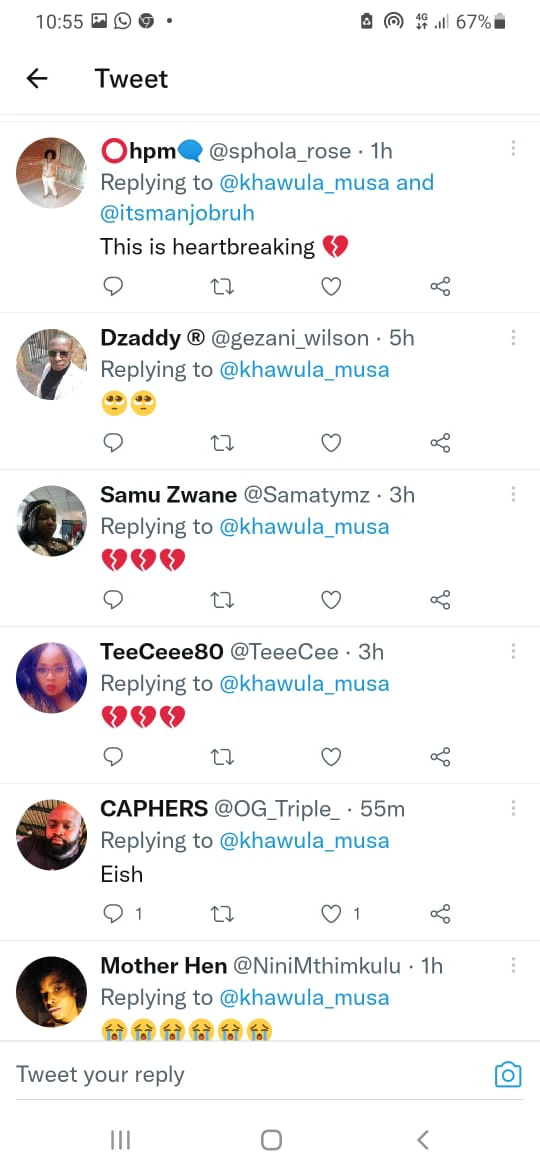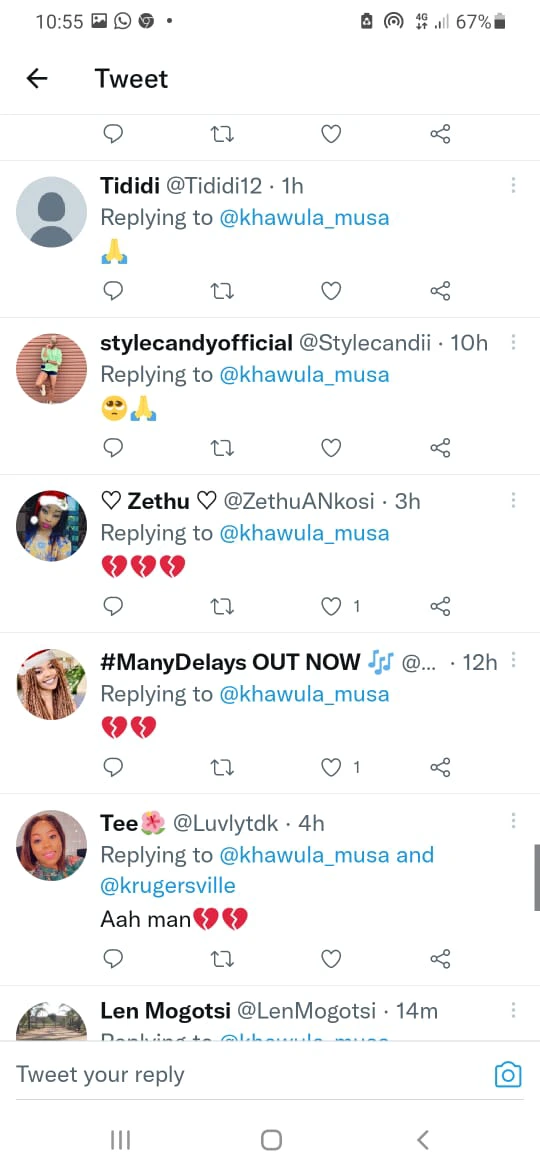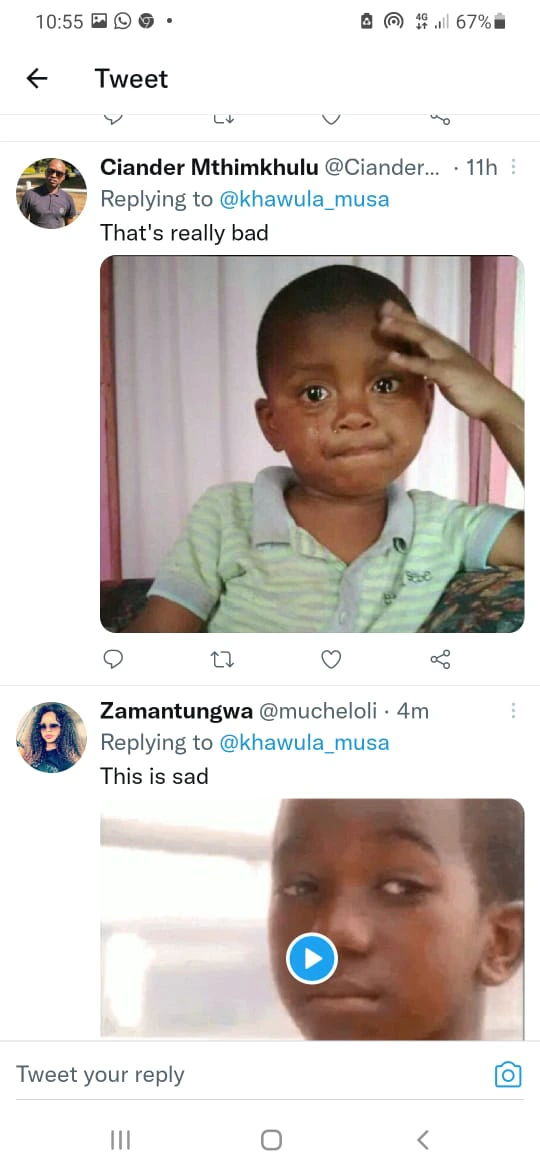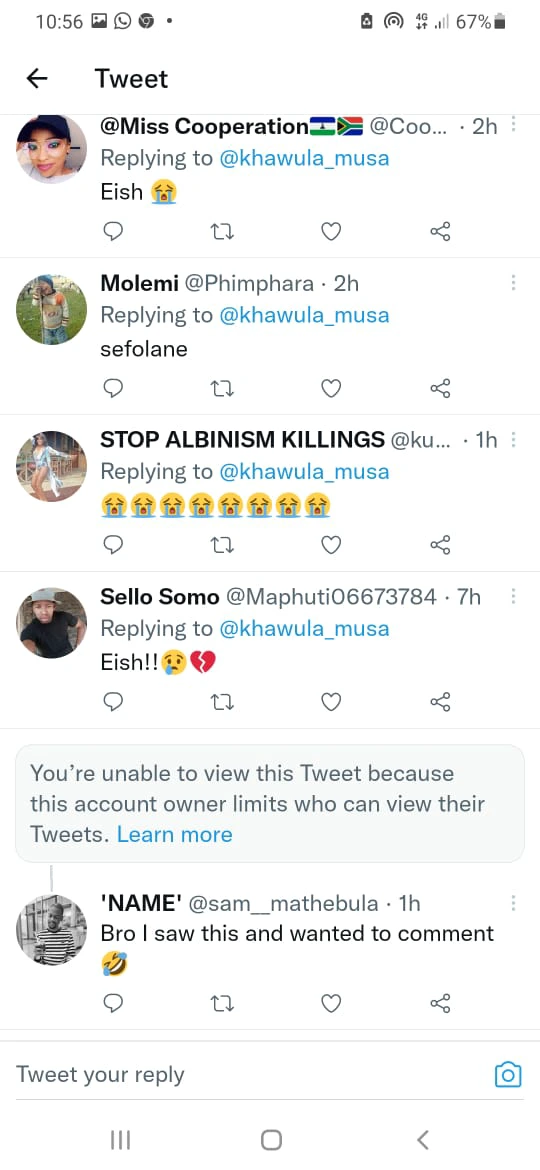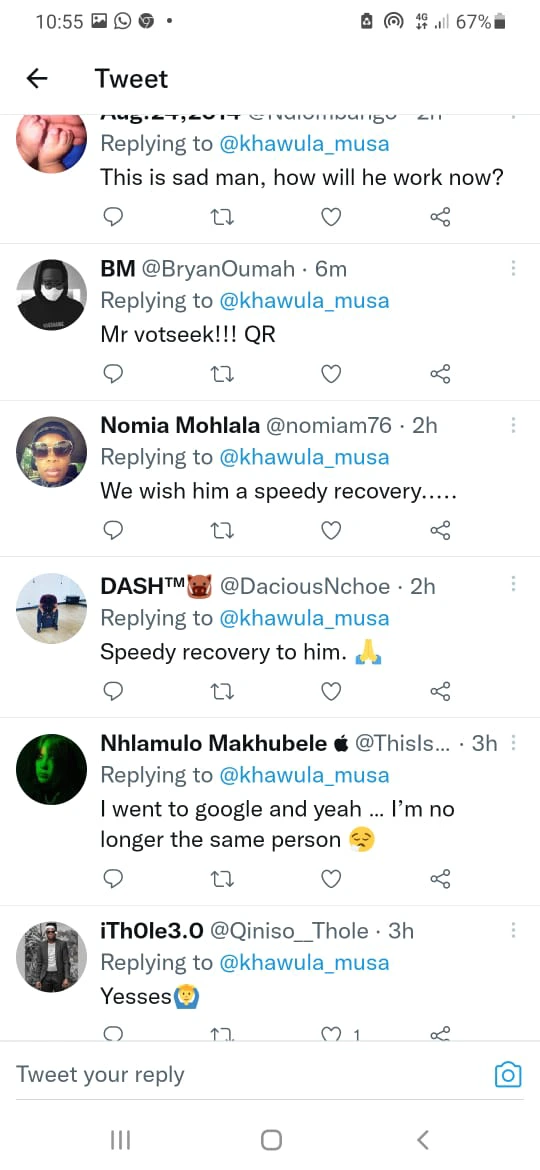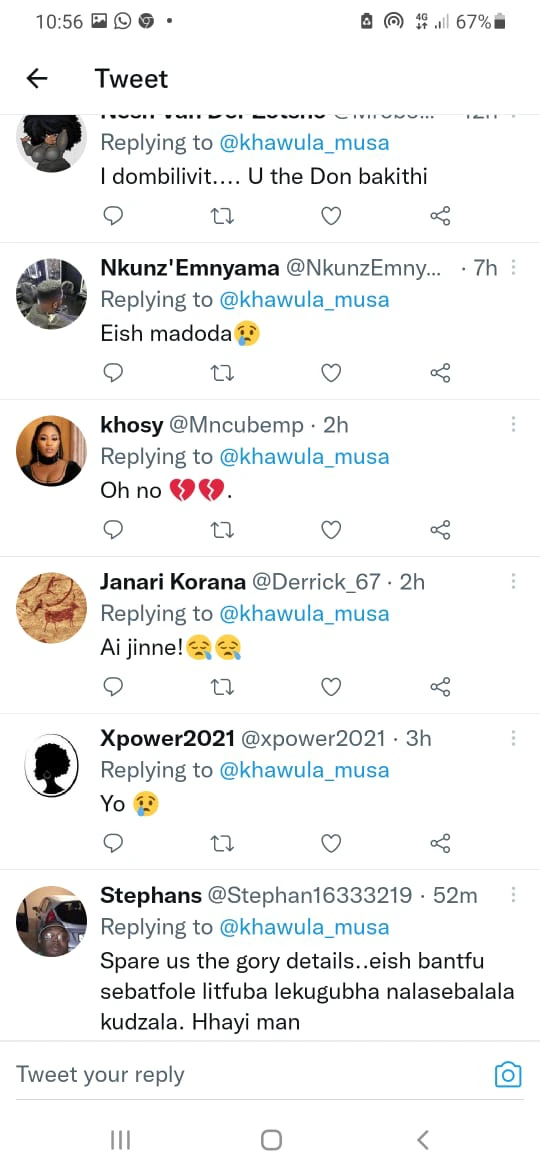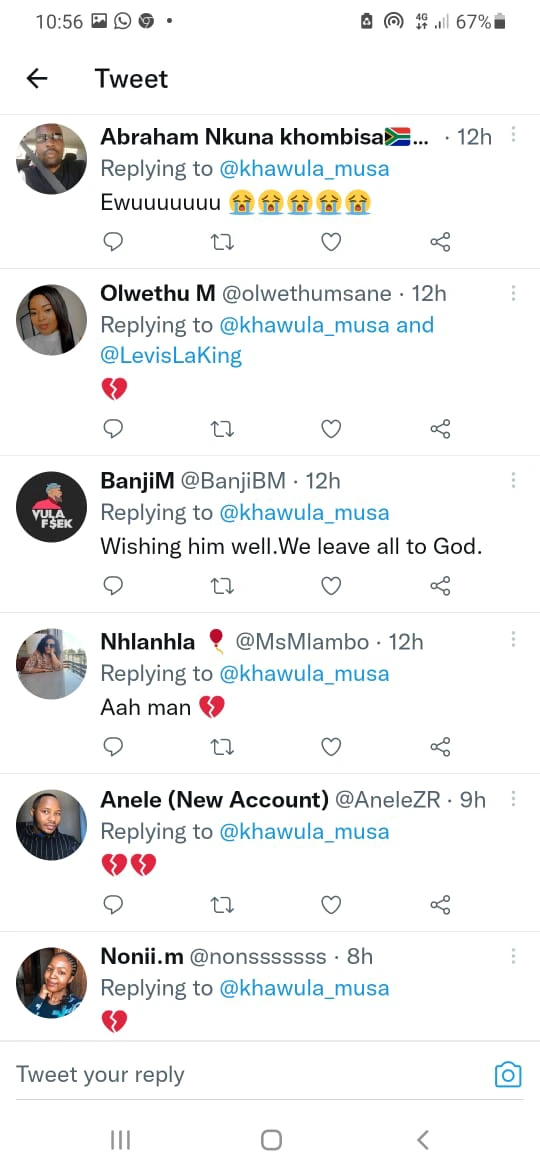 Matseke-Zulu, who has been candid about his battle with gangrene, has indicated in multiple interviews that he requested release from Gomora producers. He said that he was having difficulty navigating the set and was reliant on a wheelchair for his last sequences. Additionally, the magazine reports that Matseke-Zulu talked with them on Friday (10 December) and verified his right leg procedure.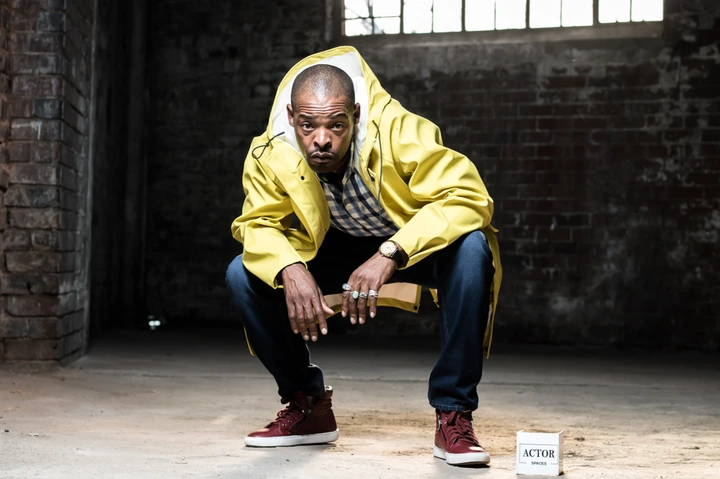 He also said that he is recuperating after surgery and is surrounded by family members at home. Fans of the legendary performer were devastated when Don was assassinated on Gomora last month. Additionally, the program paid a quiet homage to Matseke-Zulu this week with a plot including his on-screen son Teddy (Sicelo Buthelezi). Teddy is shown in the episode cleaning his father, Don's shoes as a means to cope with his recent sadness.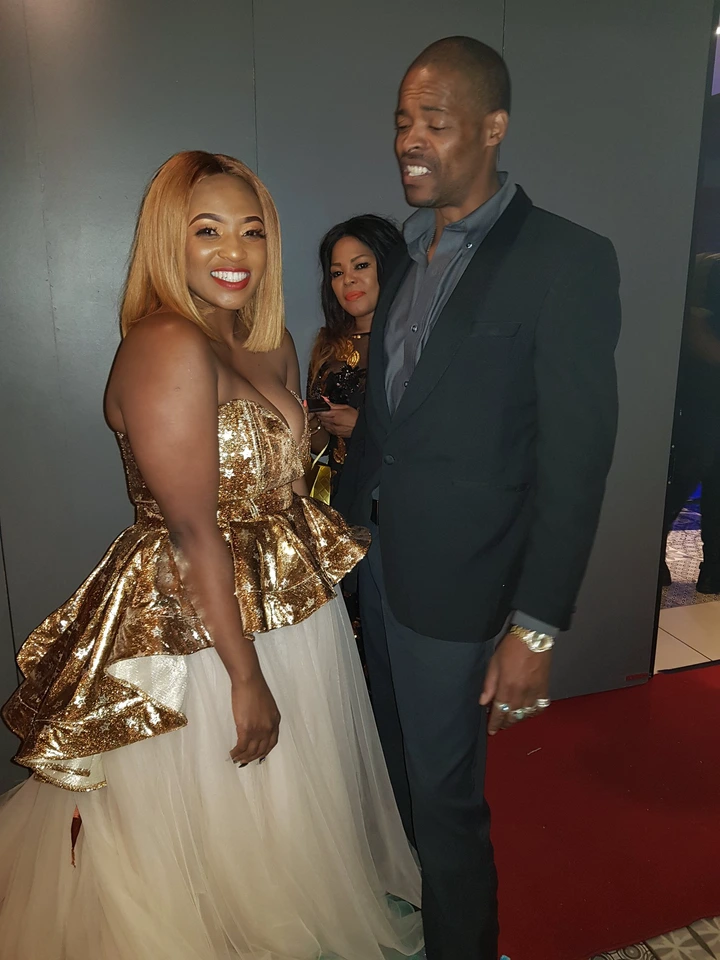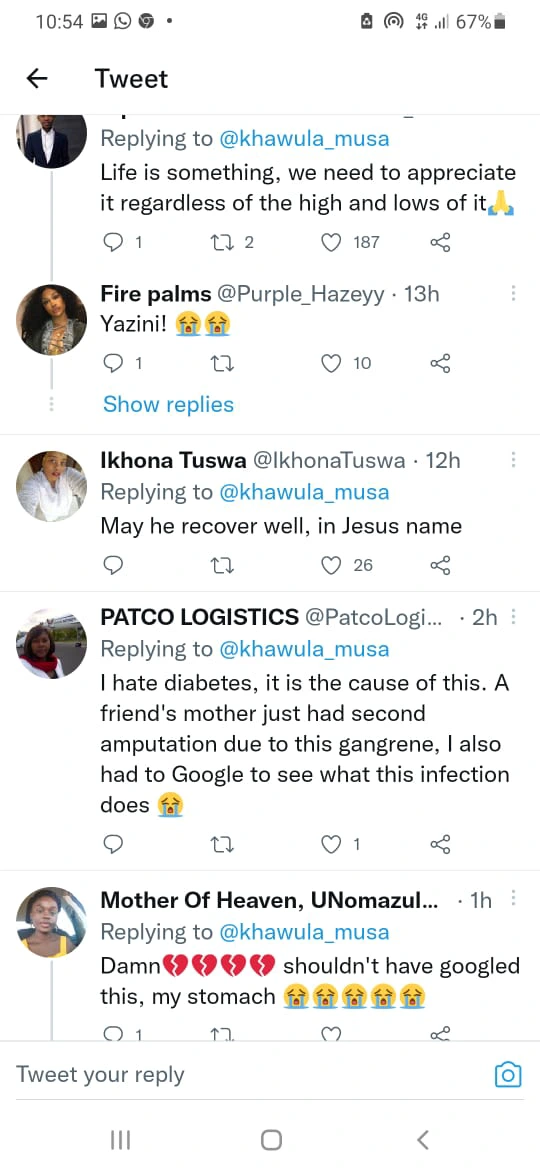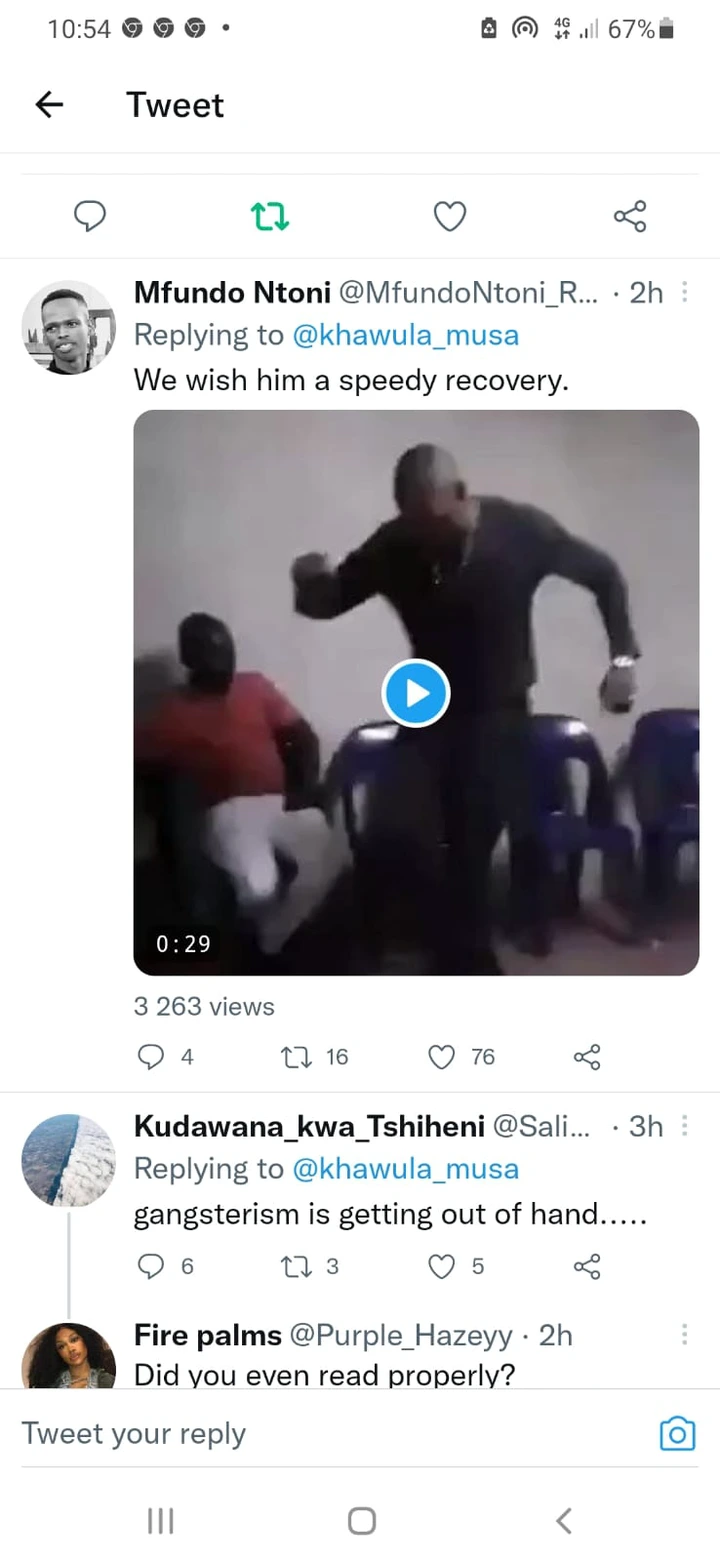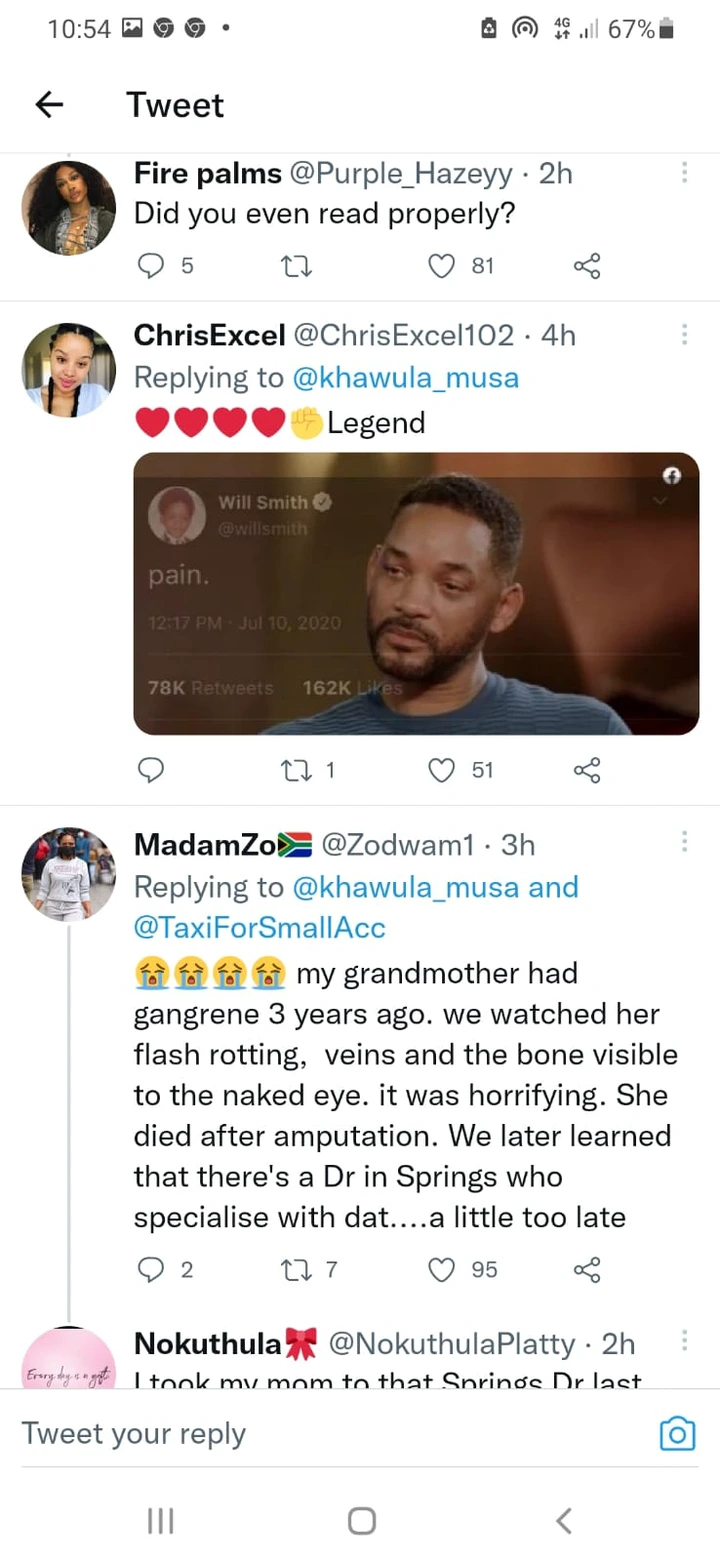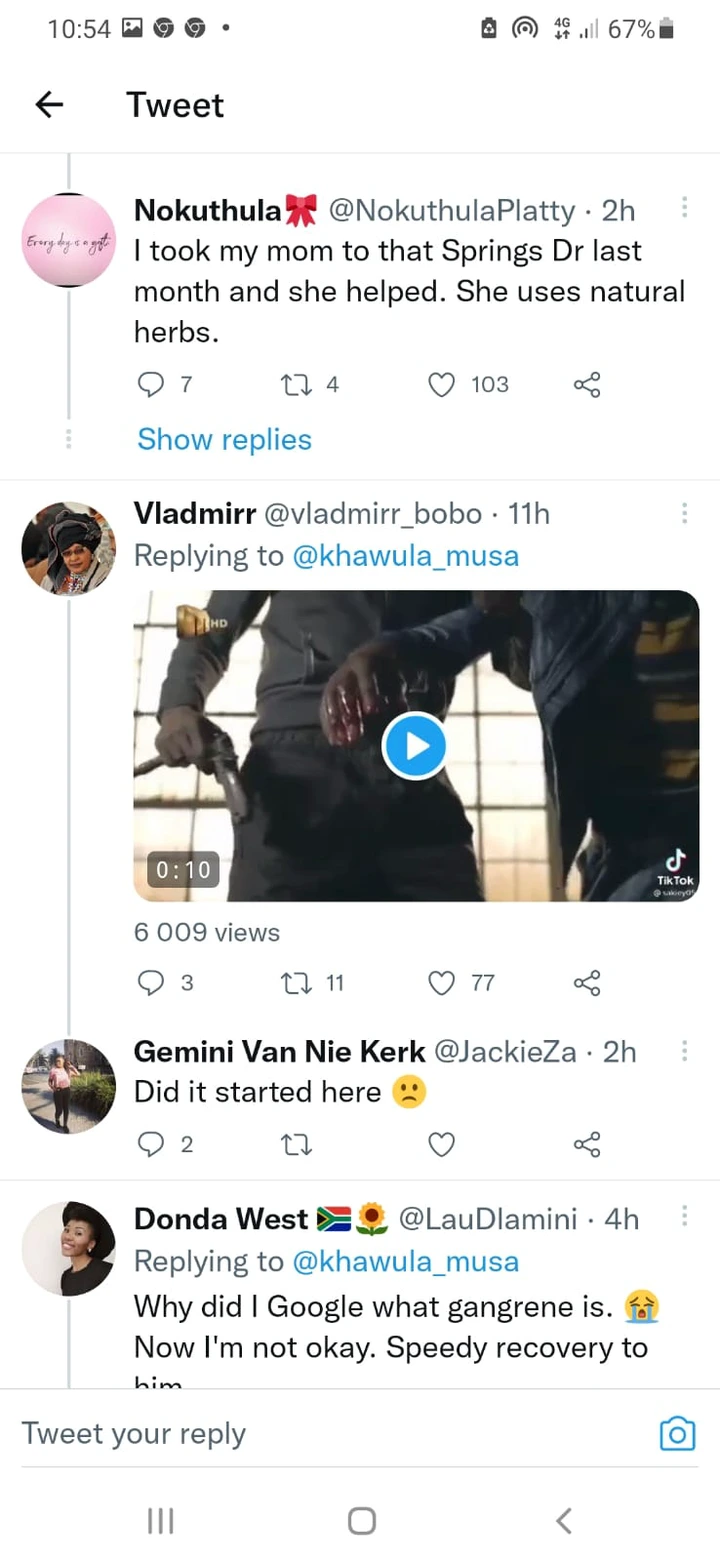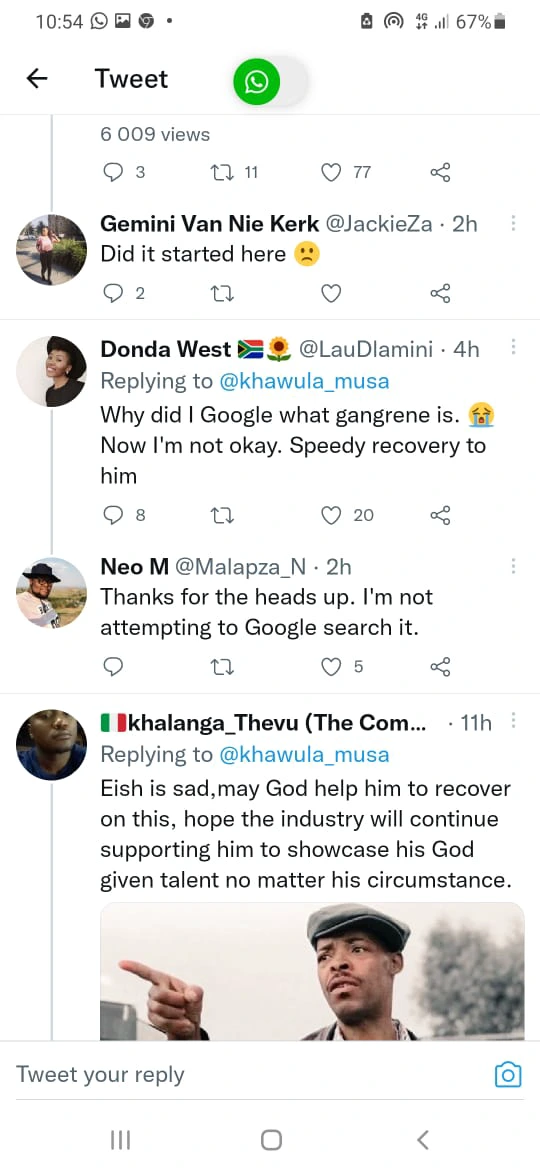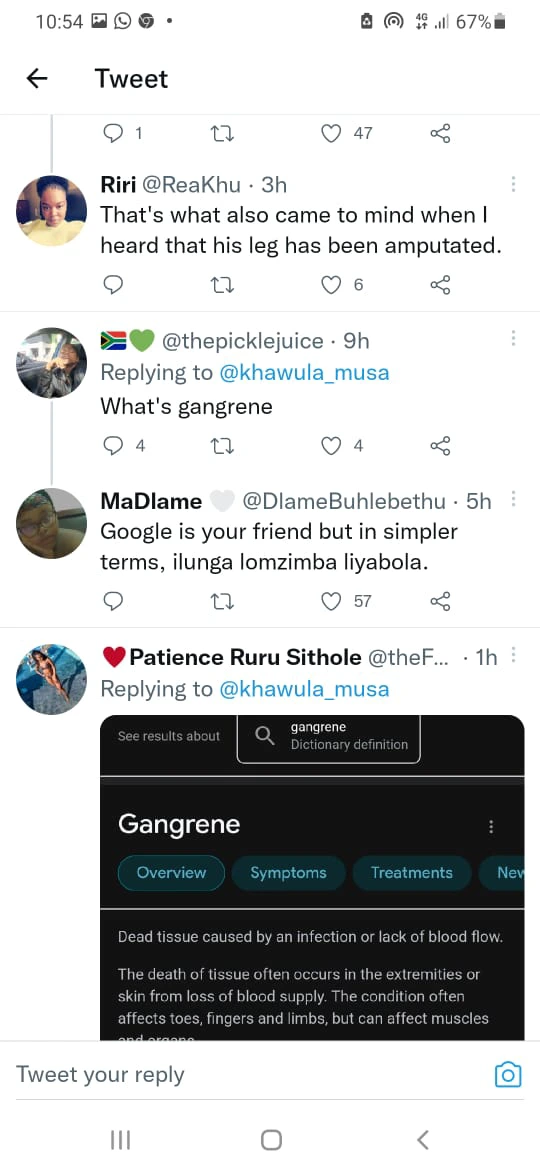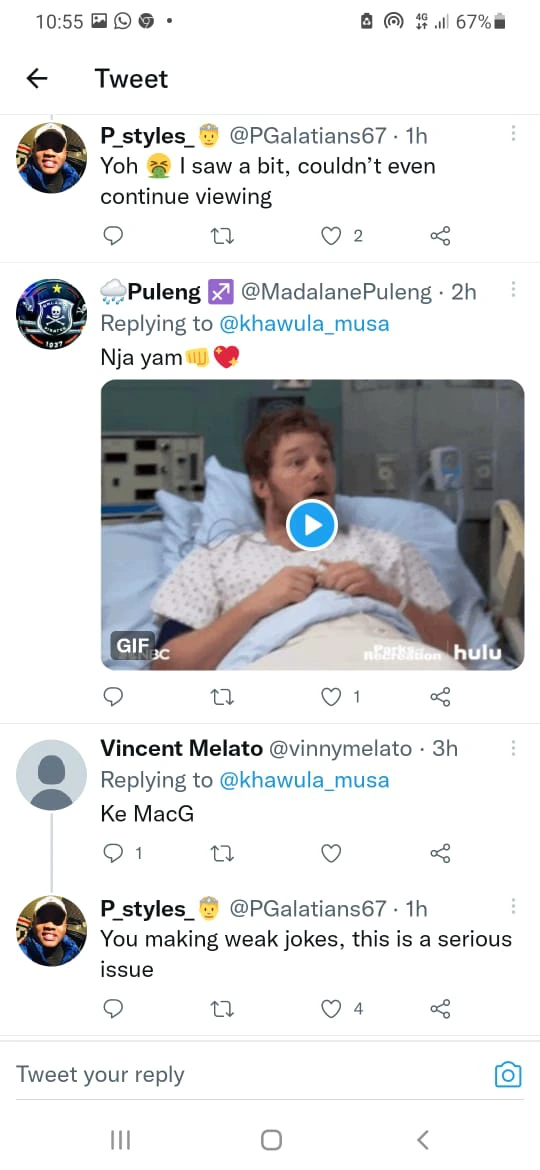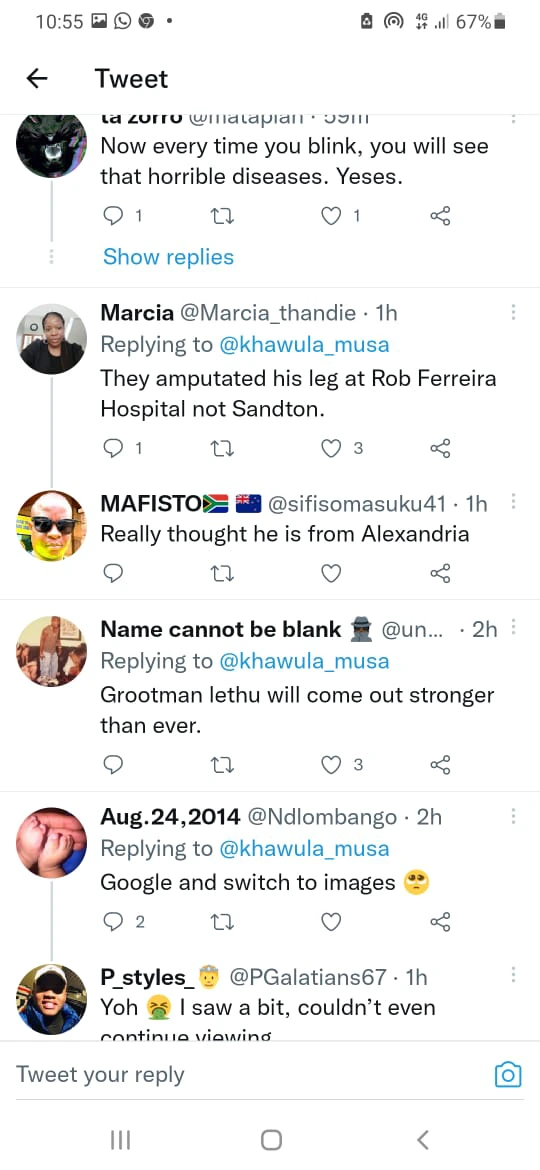 Additionally, a source within the telenovela revealed that producers are considering reintroducing his character next year (2022), after he has fully recovered. "The guy is a legend, and Gomora is in desperate need of him." "His family and friends stand behind him completely and unflinchingly." Matseke-character Zulu's crippled Mazet before to being shot and murdered by his baby mom, Zodwa (Sannah Mchunu). Don shot and paralyzed Mazet (Siphesihle Ndaba), who is now confined to a wheelchair and adjusting to her new circumstances.
South Africans are deeply saddened by the health state of Israel. People are wishing him a speedy recovery and they want to see him getting better, despite being amputated.