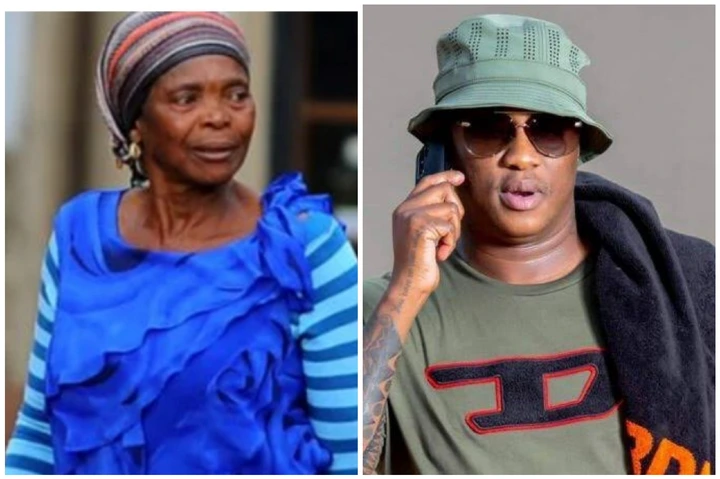 JubJub's mother has come out fire blazing. She says Amanda Dupont lied and said she was pregnant when JubJub dumped her. She said Amanda was lying because if she was being [email protected] as she claimed, she was not going to stay two years while she has her own family that she could have reported to.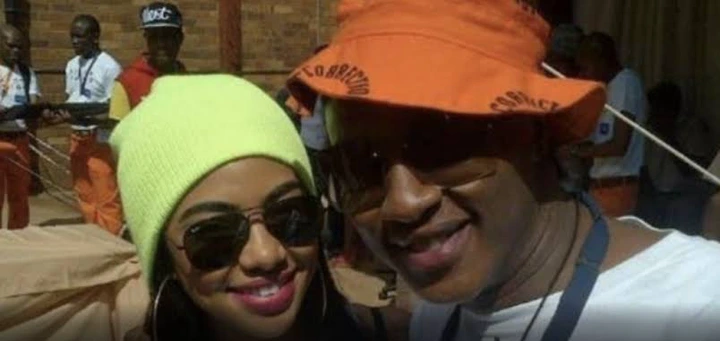 Mama Jackie, who is JubJub's mother asked why Amanda didn't tell her family, or move out. She also mentioned that, Amanda is is forgetting that she got into showbiz because of JubJub. She defended him in all the cases of people who came forward.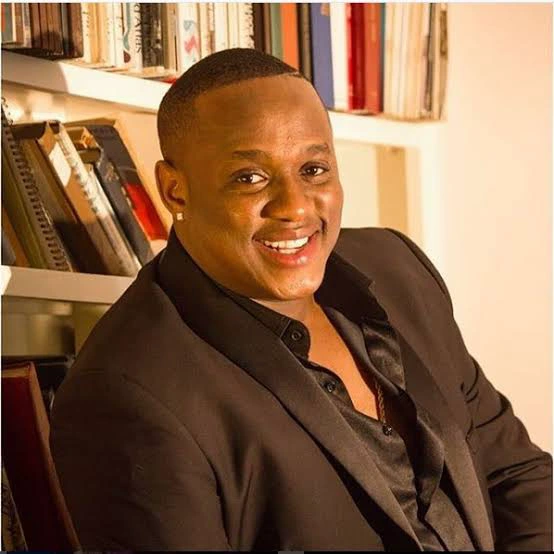 She says Masechaba must describe the color of the bed that she was [email protected] on top by her son. She says the cousin is also lying, and why else has nobody in the family reached out to her, or said anything to her.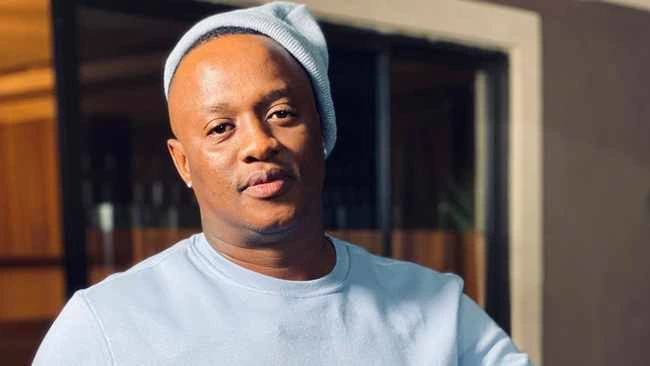 She says she wants to face all those women who are accusing her son of something that he didn't do. How is she so certain that her son didn't commit any of the things she is being accused of?