A South African man who embarked on personal research into the Zulu tribes' origins has allegedly concluded that the Zulu are not genuine South Africans; rather, if their origins are traced properly, the name Zulu is derived from KwaZulu, implying that there is a deep connection between the two names Zulu and KwaZulu. He added that Zulus are primarily found in East Africa, particularly in Malawi, Mozambique, and KwaZulu-Natal.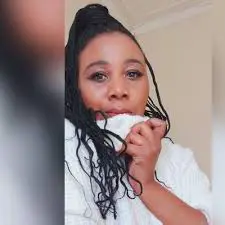 The "Ngoni" is a Zulu dialect spoken in Malawi. They trace their origins to KwaZulu as the Dzimbabgwe Ndebele People. They made their way out of Shaka KaSenzangakhona. The Nguni/Aba-Ngoni/Zulus people live in East Africa, including Malawi, Zambia, Mozambique, and Tanzania.
Some South Africans objected to his declaration, stating their analogy about the Zulu's origins and their connection to other tribes from which they descended.
Continue reading Zulus Are Not South Africans, They Fled From Their Country. →